Painting 3D-Printed Miniatures - Registration Required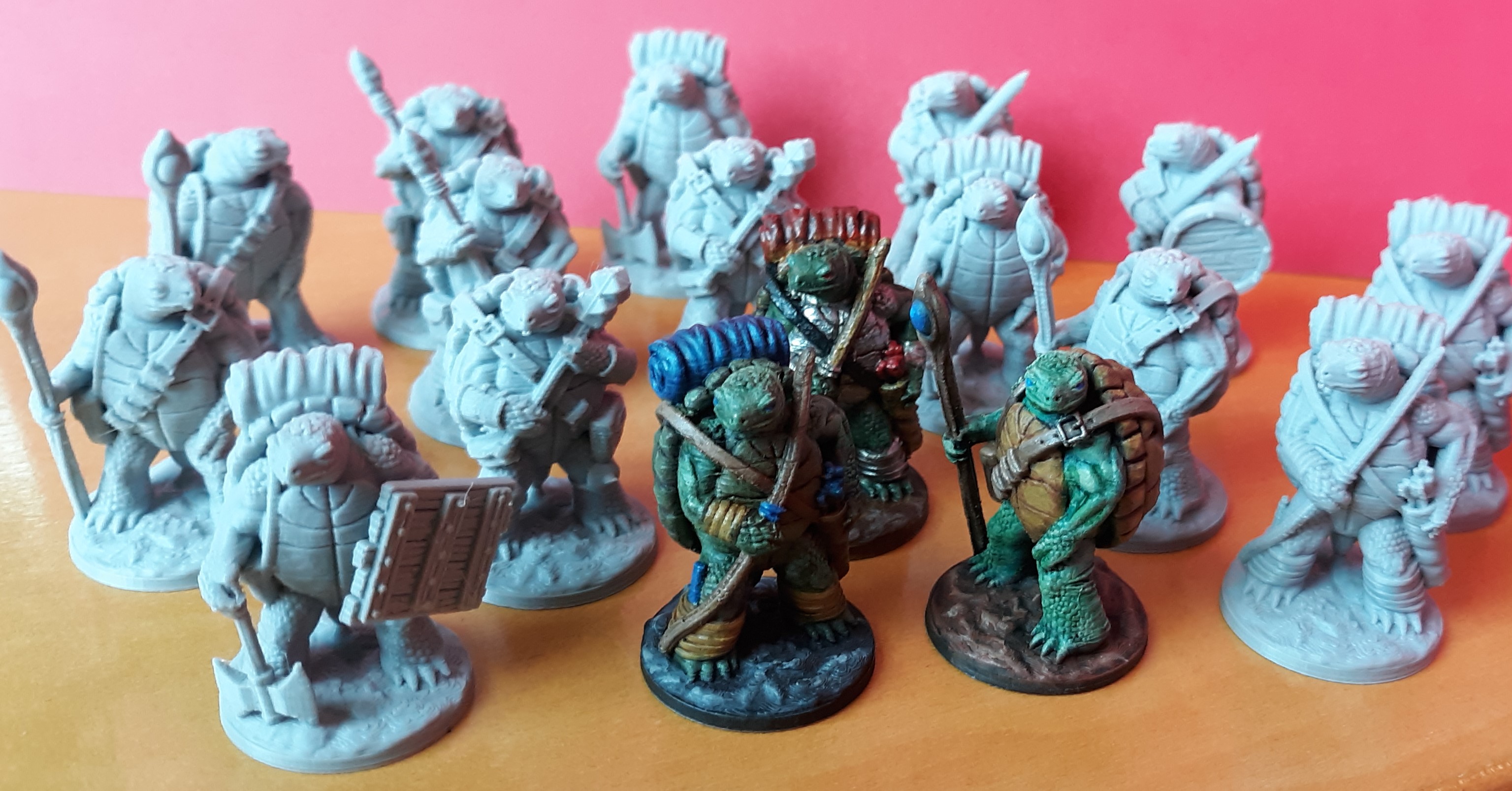 When:
This event has ended.
Try your hand at painting a 3D-printed miniature. Learn how to print, prep, and paint them for gaming or decoration.
All supplies are provided, even the 3D print! If you want to bring your own model to paint please apply primer to it a few days before the program.
Registration: Register
Turdle Fighter and Turdle Adventurer Models Designed by Fat Dragon Games.