Painting 3D Miniatures - Registration Recommended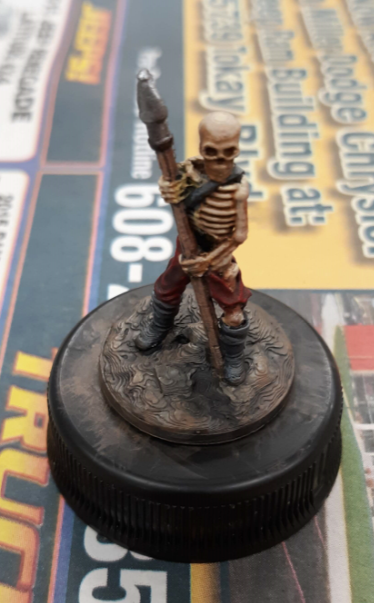 When:
Saturday, February 29, 2020 - 1:00pm
Saturday, March 28, 2020 - 1:00pm
Join us to paint miniatures for use in tabletop gaming or just to display. Learn to bring these tiny 3D models to life with a bit of paint and a little know how.
All supplies are provided, even the miniatures! If you want to bring your own model to paint please apply primer to it a few days before the program.
Event photo: Skeleton model designed by Fat Dragon Games and painted at our Painting 3D Miniatures program!
February:  
February Registration: Register!
For February we will be painting Goblin and Goblinoid models designed by Fat Dragon Games and Tentacled Abominations and Cultists designed by Rocket Pig Games
March:  
March Registration: Coming Soon!