Image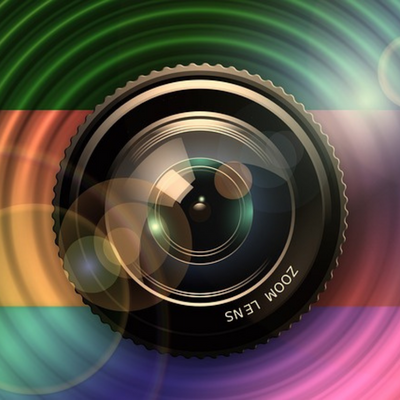 To get the zoom link or share your photos, please email ededin [at] deforestlibrary.org (subject: Photo%20Group) (ededin[at]deforestlibrary[dot]org) before the Monday meeting.
This group is sponsored by the library and is open to the public.
We have members with all skill levels.  New members and visitors are always welcome!
Themes and activities may change.
October 16
 Frame Within a Frame (Finding Photos)
November 20
Photo Workshop - Still Life Set up
December 18
Annual Review and Planning  Meeting