Photo Group - Play of Light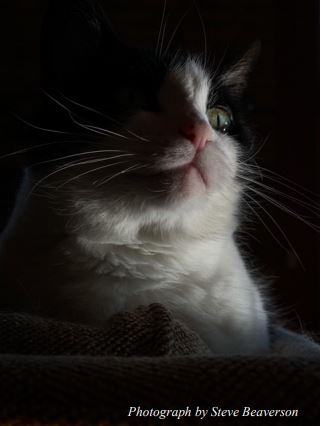 When:
This event has ended.
"In the right light, at the right time, everything is extraordinary." —Aaron Rose, American film director & artist
The word "photography" has roots in Greek and literally means "drawing with light." Light is a photograph's key ingredient. This month, our challenge is to experiment with different forms of light, such as natural light, flash, firelight, reflected light, or artificial light. This group is sponsored by the library and is open to the public. New members and visitors are always welcome! Send 4– 6 photographs to jhenze@deforestlibrary.org by Monday, September 21 and ask how to attend via Zoom.
Event photograph by Steve Eeaverson