Photo Group: Simplicity - Minimalist Photography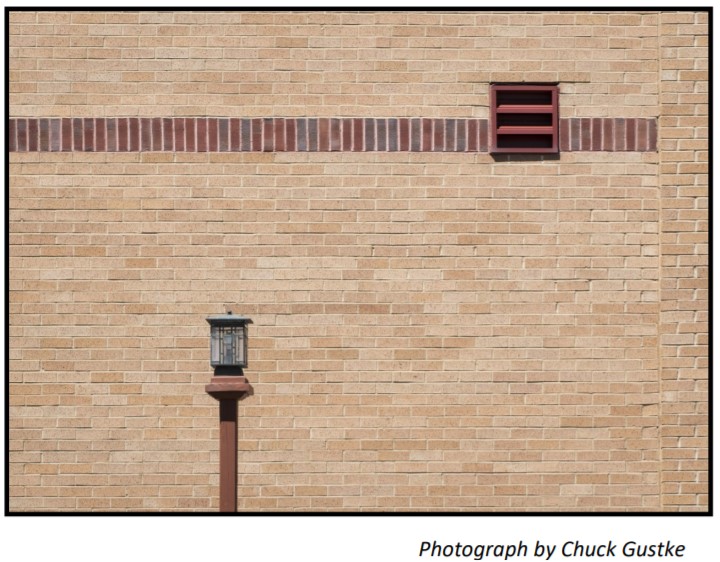 When:
This event has ended.
Minimalist photography emphasizes simplicity in composition and telling a story with as few elements as possible. It allows one to create images using simple subject matter, only capturing what is essential, and telling a story in the process by exploring the relationship between your subject and the viewer.
Please send in your photographs by Monday, April 19.
Email jhenze@deforestlibrary.org to submit your photographs and get a Zoom link.
If you have a disability and require accommodation in order to fully participate, please contact library staff.
Event Photograph by Chuck Gustke