*Rescheduled for April 10* Pop with a Cop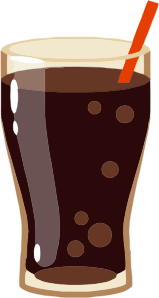 When:
This event has ended.
Due to unforeseen circumstances this program has been rescheduled for April 10.
Pop with a Cop is a new partnership with the library, and is similar to Coffee with a Cop. This event brings police officers and community members together–over a soda and popcorn–to discuss issues and learn more about each other. This is also a great environment for young adults and teens to interact with officers.