Pyrography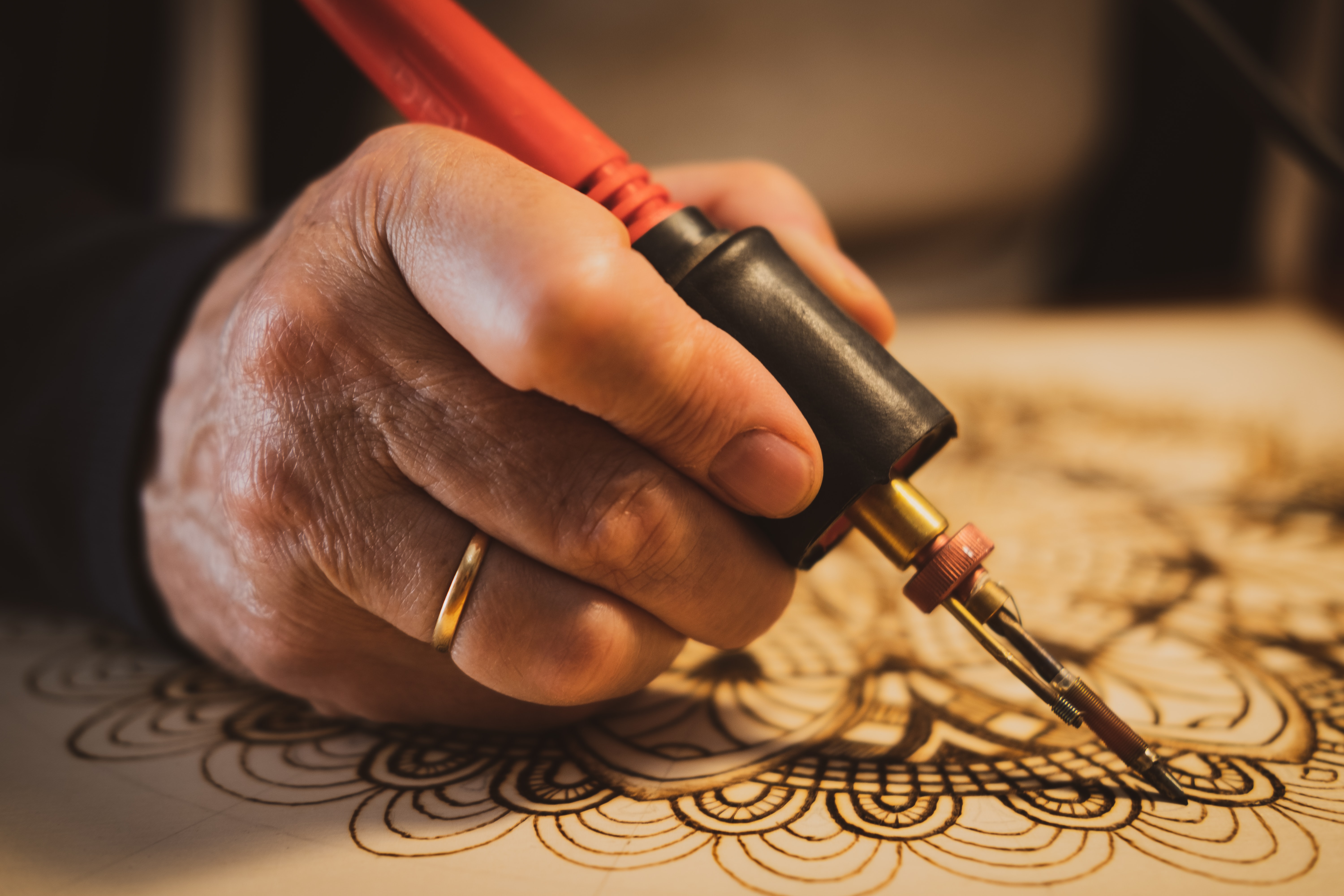 When:
This event has ended.
Sometimes referred to as wood burning this is the art of decorating wood or other materials with burn marks.
Try out one of our wood-burning pens to make a wooden art piece you can take home.
Because these pens heat up to about 1,000 degrees younger patrons must be accompanied by an adult.
This program will repeat on Saturday, October 1 at 1:00 pm.