Qigong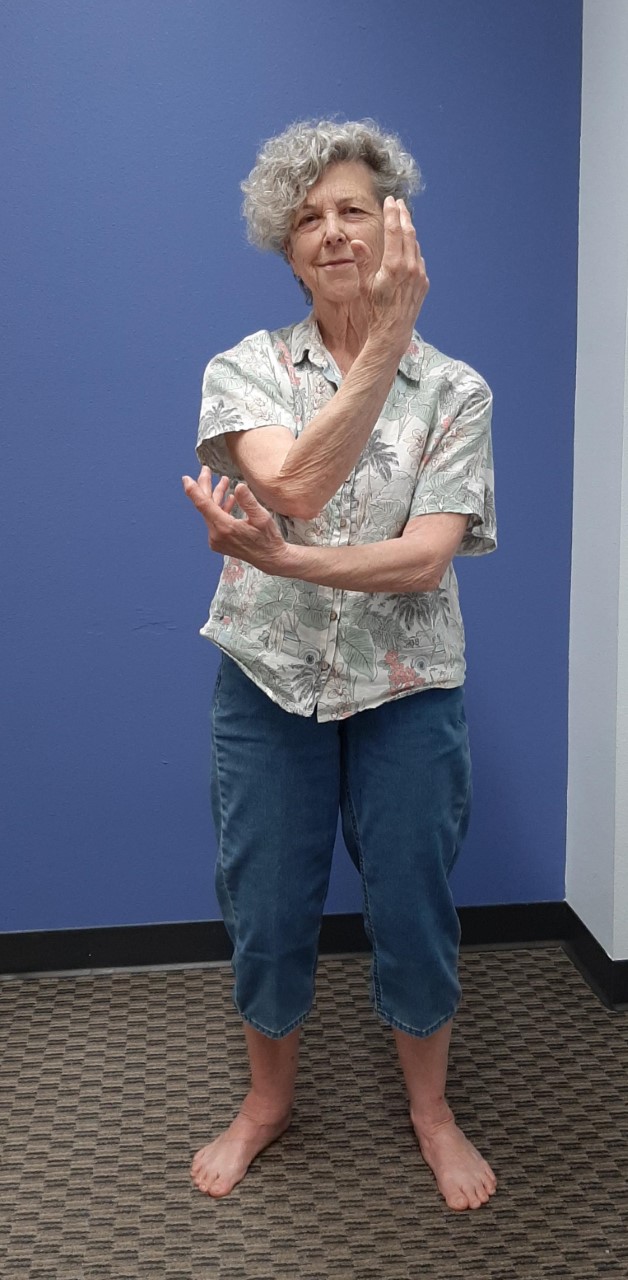 When:
Tuesday, January 18, 2022 - 9:30am
Tuesday, January 25, 2022 - 9:30am
Tuesday, February 1, 2022 - 9:30am
Instructor Nancy Osley invites you to practice this form of exercise and relaxation with controlled breathing and movement. 
A new class is posted every Tuesday morning on the Library's Facebook page.  Wear comfortable clothes and just follow Nancy's actions.
Please Note: This is a pre-recorded session, the in-person sessions on Tuesdays are not being streamed live or recorded.