QiGong Classes
With Nancy Osley, Instructor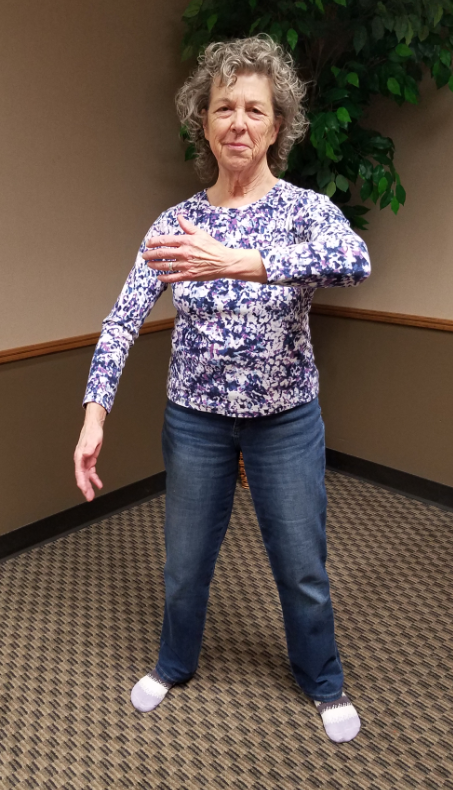 Where:
Community Room except July 30 will meet in the Teen Area
When:
Tuesday, April 30, 2019 - 9:30am
Tuesday, May 7, 2019 - 9:30am
Tuesday, May 14, 2019 - 9:30am
Qigong is a moving meditation that is simple, easy to learn, and can be done by everyone, at any age and fitness level.
Just mirror the movements of the instructor and reduce tension, improve breathing, and increase flexibility.
Open to ages 16 & up. Participants need to sign a waiver at the start of their first class.
If you have a disability and require accommodation in order to fully participate, please contact library staff.