Read to an Officer - Registration Required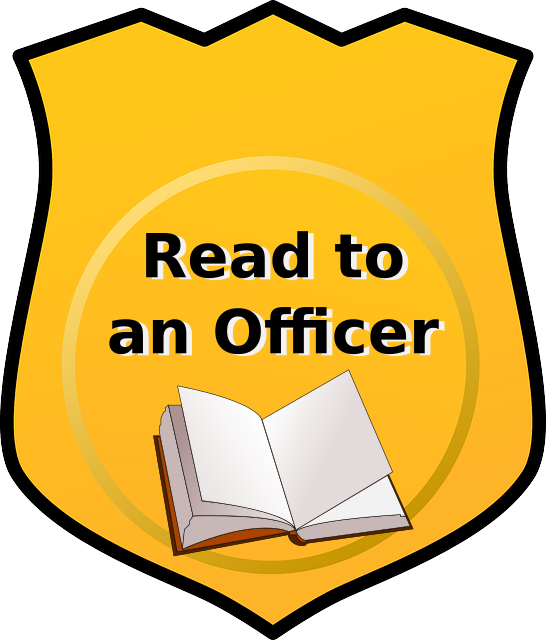 When:
This event has ended.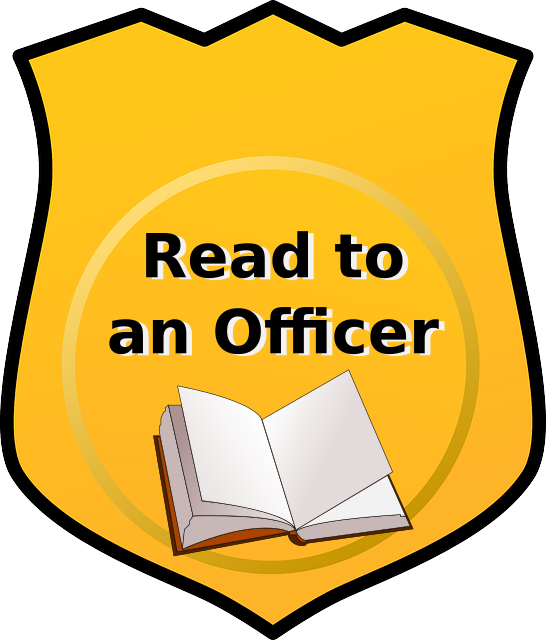 Children can come to the library and Read to an Officer who will be waiting in the Children's Area for reading friends!
Siblings can sign up for one time slot if they wish to read to an Officer at the same time.
A permission slip will need to be signed when you arrive. Drop-ins will be accepted on a first come first served basis, after all registered readers.