Image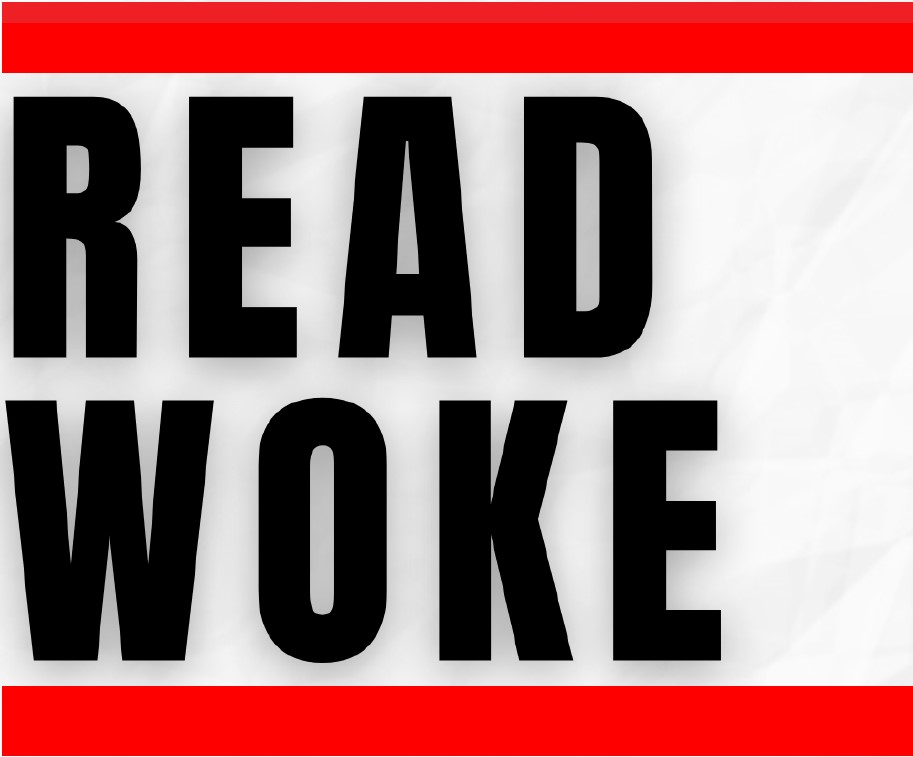 Where
Community Room & Zoom
Registration for Zoom: Register!
Read Woke refers to being aware of racial and social injustice.
Join discussion leader Amy Jambor to talk about two books that can inspire change, embrace diversity, and promote inclusivity. 
Teens are invited to participate, especially in our second discussion. 
Copies of the books will be available for checkout.
You'll Never Believe What Happened to Lacey by Amber Ruffin & Lacey Lamar - Tuesday, March 8 at 6:30 pm
Dear Martin by Nic Stone - Tuesday, March 22 at 6:30 pm - More information here!

Discussion Leader Amy Jambor
If you are joining us virtually, please register for the Zoom discussion via the library's website.