Reading with the Madison Capitols Hockey Team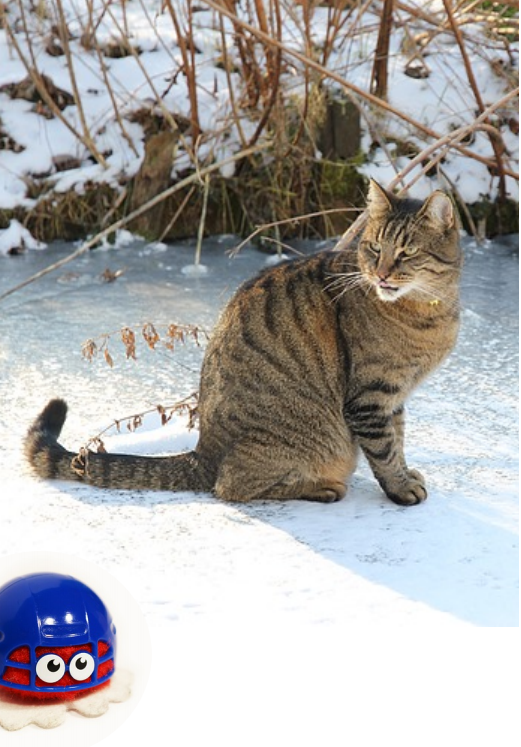 When:
This event has ended.
The Madison Capitols Hockey Team are visiting and they are ready to read!
They have a Reading Challenge that they'd like kids, ages 6 to 12, to complete. Upon completion, the child receives a free ticket to their March 17 hockey game. Family members attending with the child receive a group rate discount on additional tickets.
More information on the challenge coming soon