Sculpting with Polymer Clay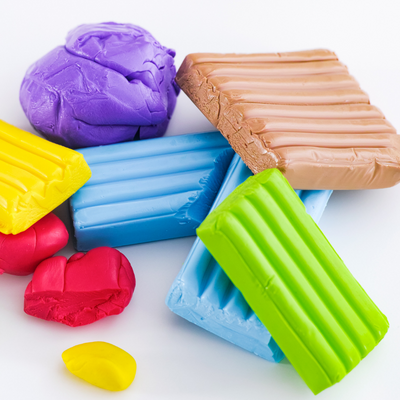 When:
This event has ended.
Polymer Clay is a plastic material that can be sculpted into a variety of creations like jewelry, figurines, or anything else your imagination can whip up.
Then it is hardened in an oven for you to take home. 
This event also occurs on Wednesday, Nov. 16 at 5 pm.