Sew it Up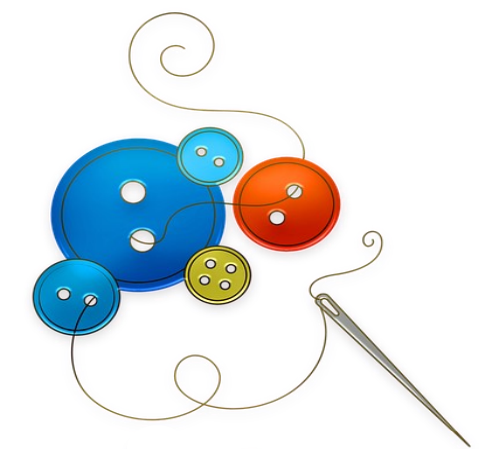 When:
This event has ended.
Bring in your UFOs (UnFinished Objects) to complete, or a sewing project you'd like to begin. We'll share ideas and tips with others who sew or quilt.
You can use one of the Library's six sewing machines or bring your own. Louise Valdovinos will be on hand to give you a hand!