A Sewing Class for Kids - Registration Required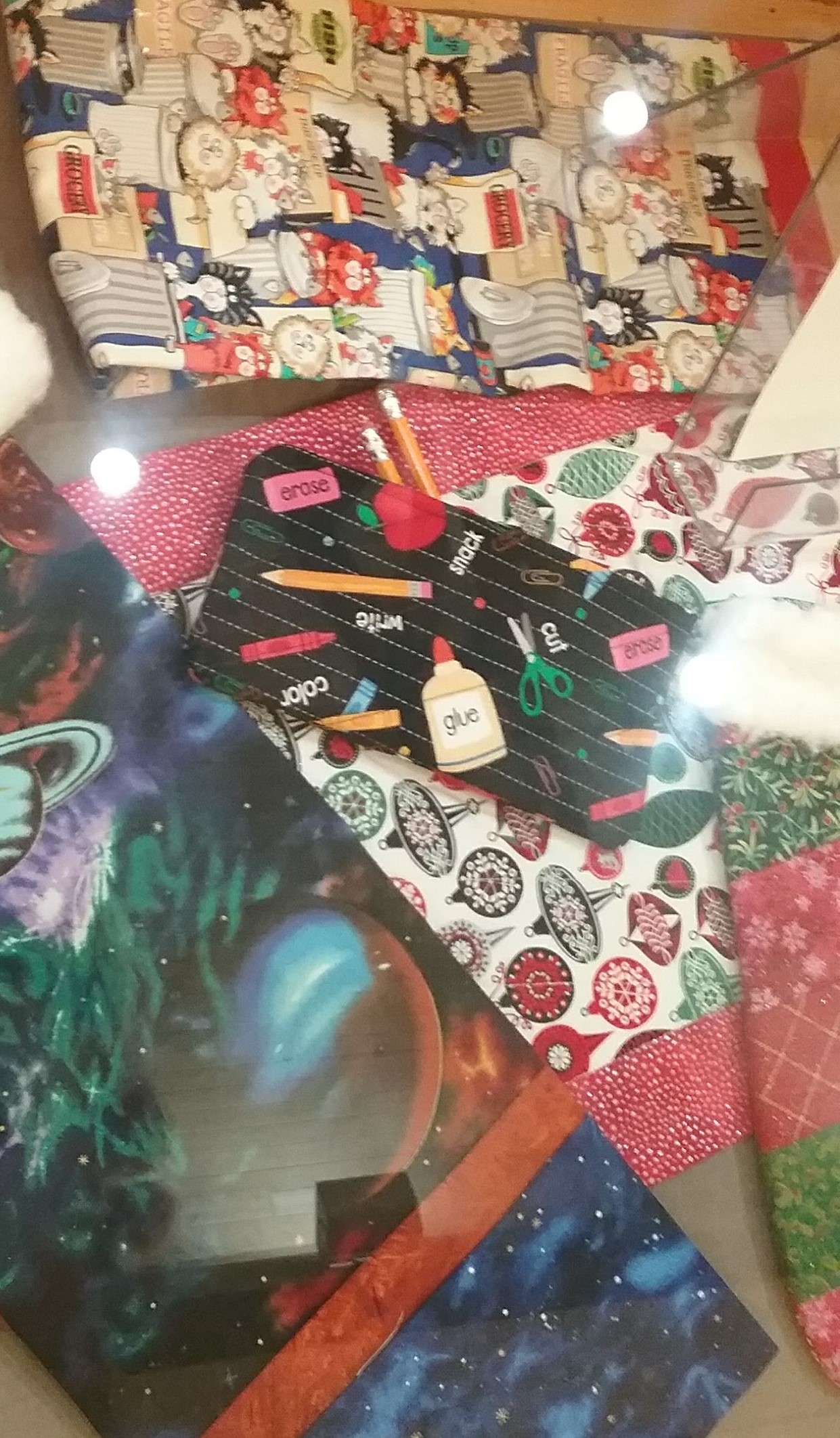 When:
Tuesday, December 18, 2018 - 5:30pm
For 8 years old and older, must be accompanied by an adult.
Class instructors are volunteer quilters. 
Supplies participants need to bring for the Pillow Case:
3/4 yard fabric for the pillowcase
1/4 yard fabric for the cuff
Scrap strip for the trim (at least 2 1/2 inches by 40 inches)
Registration: Register
Instructions for the Pillow Case are available at the front desk, or can be picked up at the program.