Image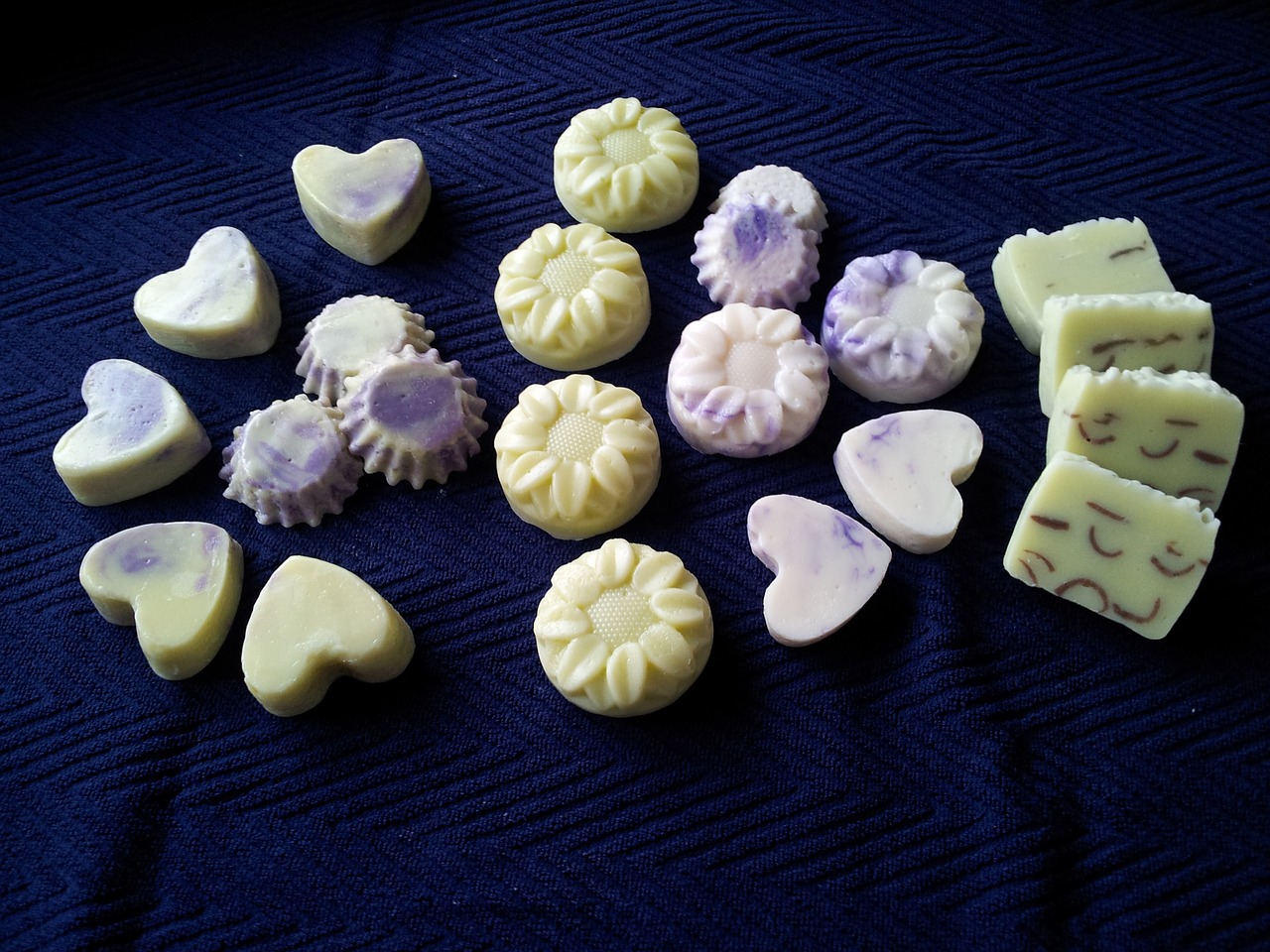 Register for a 45 minute appointment to make your own soap!
Choose your color and scent to mix into your melted glycerin soap then pour it into a mold of your choice. 
Space is limited so we are offering this program on four different days, two on Wednesdays and two on Saturdays. Please register only once per family.