Steaming Into the Weekend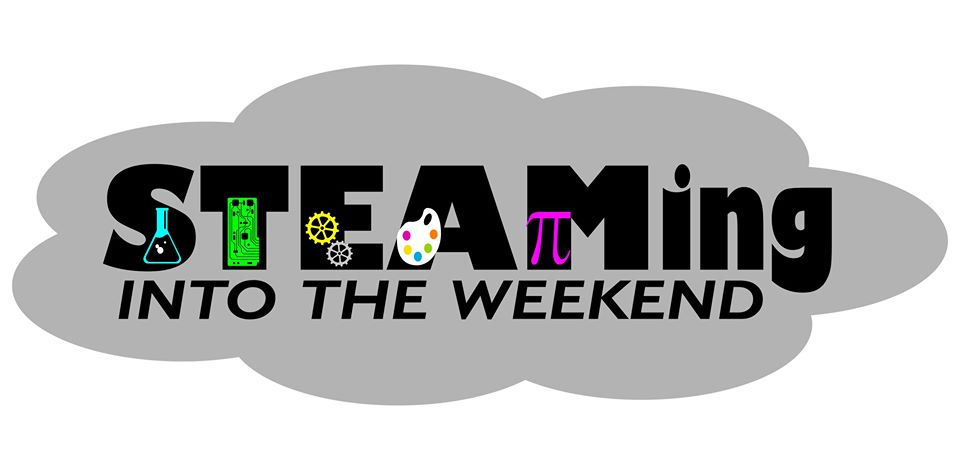 When:
This event has ended.
We've missed seeing everyone explore and create in The Workshop, so we're going to work on bringing the spirit of The Workshop to you on our Facebook page. We will post a fun STEAM (Science, Technology, Engineering, Arts, Math) activity each Friday at 9 am, just in time for the weekend.