Strategic Exercises for Pain-Free Knees & Hips - Registration Required
Presented by Aaron Gustum | 4th Tuesday Forum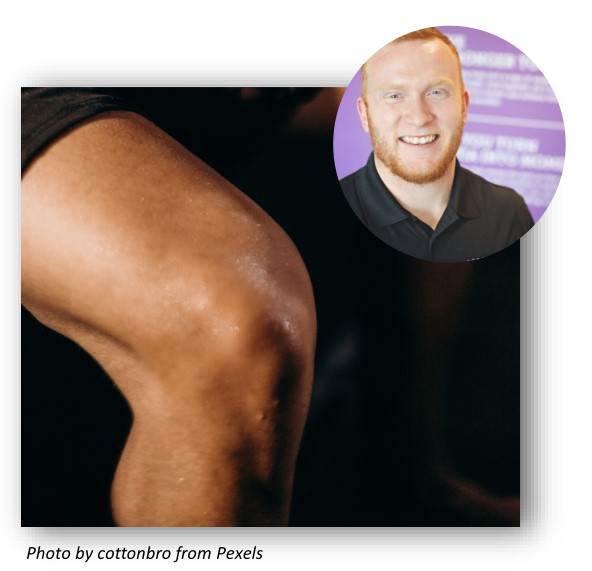 When:
This event has ended.
Registration: Register!
Ready to get active with the warmer weather, but not sure where to start?
Learn how to take a smart approach toward your spring activities that will keep you and your joints feeling good! Doctor of Physical Therapy Student Aaron Gustum will present this program for us on Zoom.
Co-hosted via Zoom by DeForest Area Community & Senior Center & DeForest Area Public Library