Image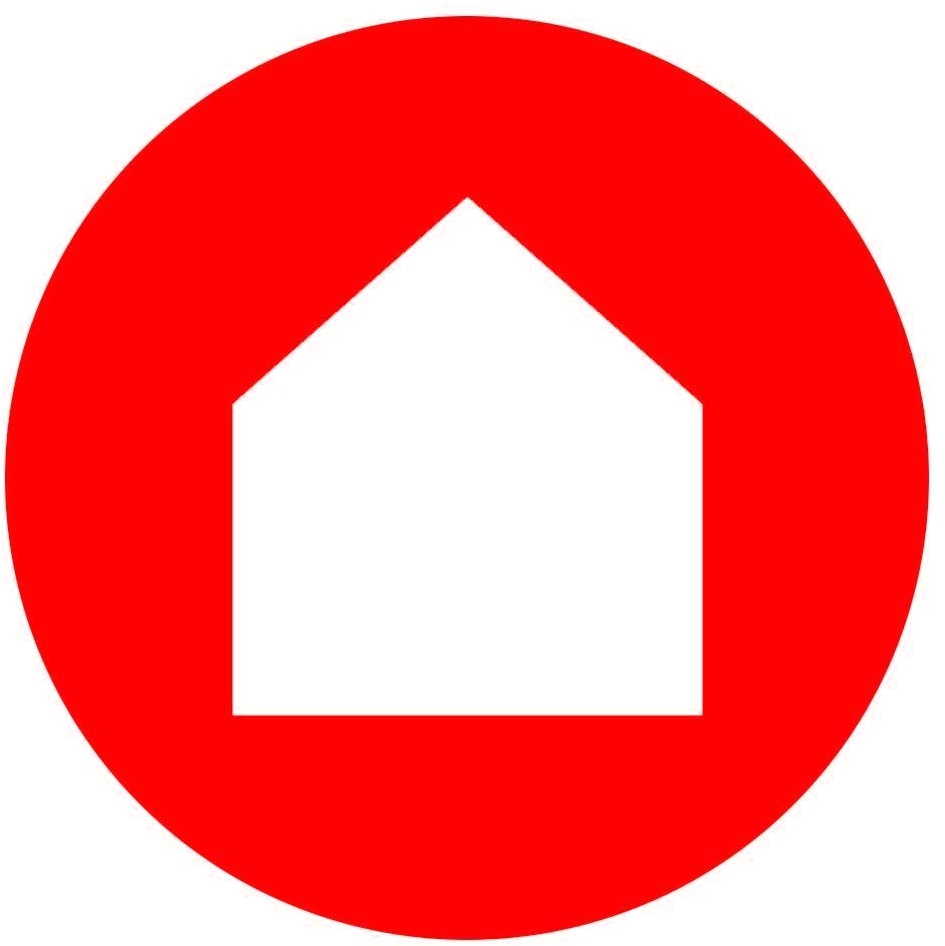 Ever had water in your basement?  Whether it's a reoccurring issue or has only happened during extreme weather conditions, in most cases, it can be avoided.  With some planning, a few rules and basic landscaping tools, most homeowners can address this problem on their own. Presented by Jason Hafeman, Outreach Manager at Project Home.
Jason Hafeman is the Outreach Manager at Project Home and has been with the Madison nonprofit since 2009. He began working in weatherization, first as a crew person and then as a crew leader. In 2012, he transitioned to the outreach role where his responsibilities include planning and scheduling Project Home's free Home Maintenance Classes. Jason has organized and led groups of volunteers on 36 landscaping projects to correct basement-flooding issues, during the past 8 years. 
This program is sponsored by MG&E.
Image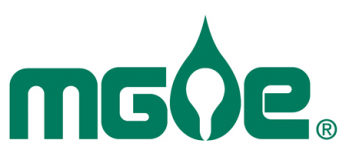 Image