Strategies for Social Security & Retirement Income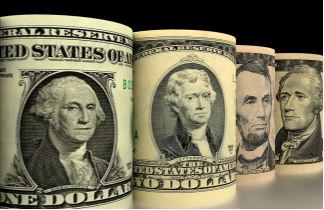 When:
Thursday, August 22, 2019 - 6:00pm
Thursday, October 24, 2019 - 6:00pm
Learn about these important topics:
How are my Social Security benefits calculated and taxed?
How can I maximize my Social Security Income?
How do I calculate how much I need to retire?
How can I ensure myself not to run out of money?
This program is free and open to the public. The licensed insurance professionals involved in the seminar are in no way connected to or affiliated with Medicare. The seminar will provide basic Medicare information, while not talking about any specific companies or products. This is an educational seminar. There will be no products marketed or sold.
If you have a disability and require accommodation in order to fully participate, please contact library staff.