Summer Checked Out Crew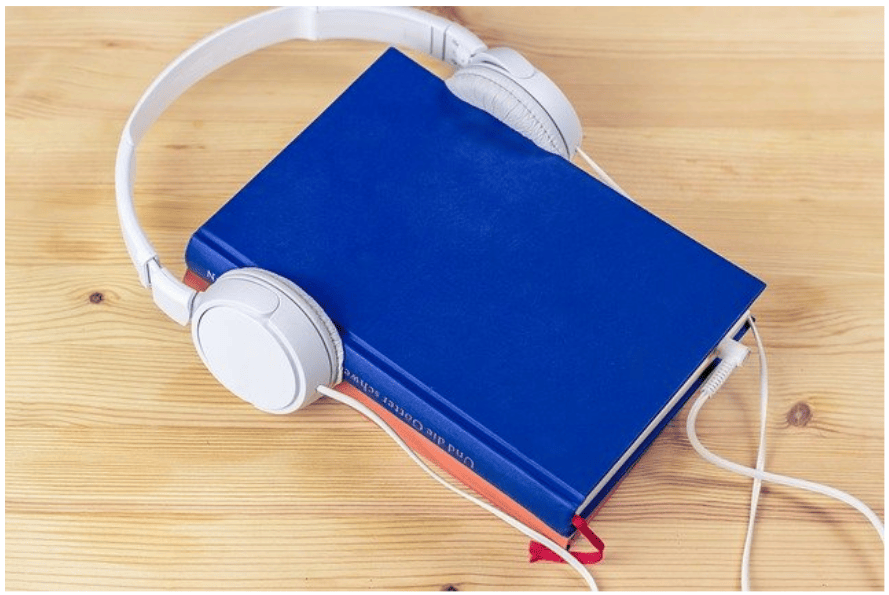 When:
This event has ended.
Book Club for 9th - 12th Grade
Looking for a good book to read this summer? Pop onto our Instagram, Teen Librarian Raechel every third Tuesday shares what she's reading as part of a monthly theme, as well as a few recommendations. A full list of recommendations is linked below.