Summer Creators' Lounge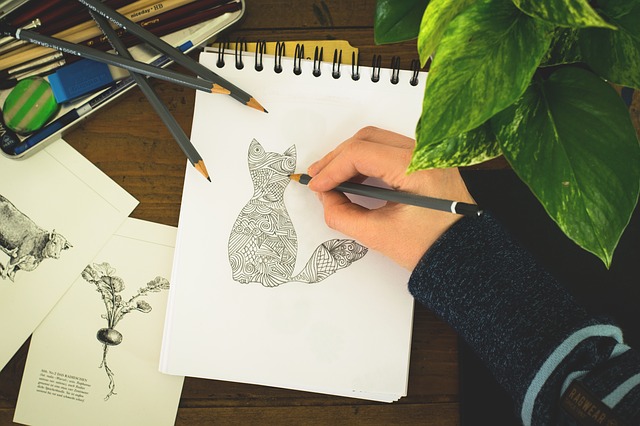 Where:
Rosenberry Lounge & Teen Area
When:
Wednesday, July 13, 2022 -

2:00pm

to

3:00pm
Wednesday, July 27, 2022 -

2:00pm

to

3:00pm
Wednesday, August 3, 2022 -

2:00pm

to

3:00pm
A creative place for crafters, drawers, or writers. Feel free to tell us what you're working on and share pictures on Instagram using #daplcreatorslounge.
Water Color Ocean Art
With water and tissue paper, create an ocean scene with silhouettes of a shark, turtle, and other fishes in appreciation of Shark Awareness Day on July 14.
Great Lakes Creatures Magical & Real
Did you know that magical beings like mermaids are based on real sea creatures? Find out more, while designing a fantastic art piece based on your favorite.
Night Ocean Painted on a CD
As the Ocean's of Possibilities comes to an end, stop in to make a wonderful night ocean scene on an old CD, like a scratch card.