Summer Page Turners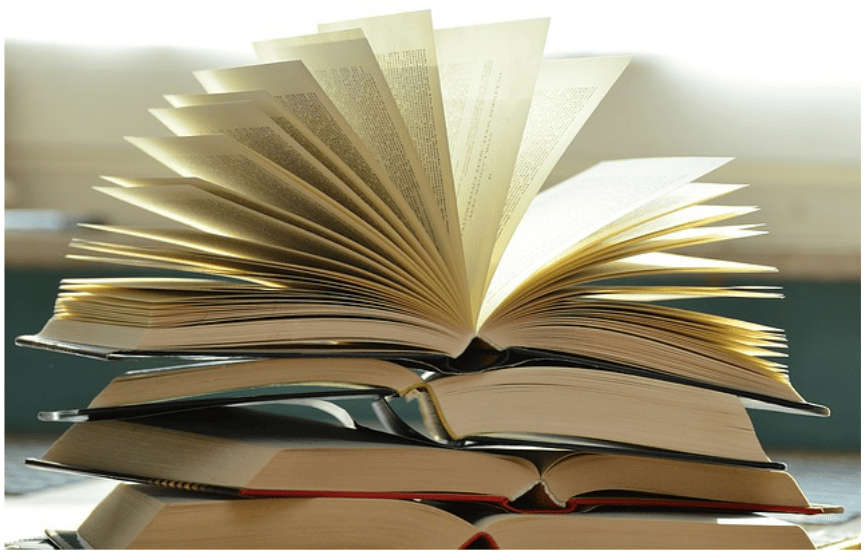 Where:
Rosenberry Lounge & Teen Area
When:
This event has ended.
Book Club for 4th - 6th Grade
For all Harvest Intermediate avid readers, you're welcome to talk about books, whether it fits the theme or just stuck with you. This summer we'll be playing a game and creating a craft, listed below.