Image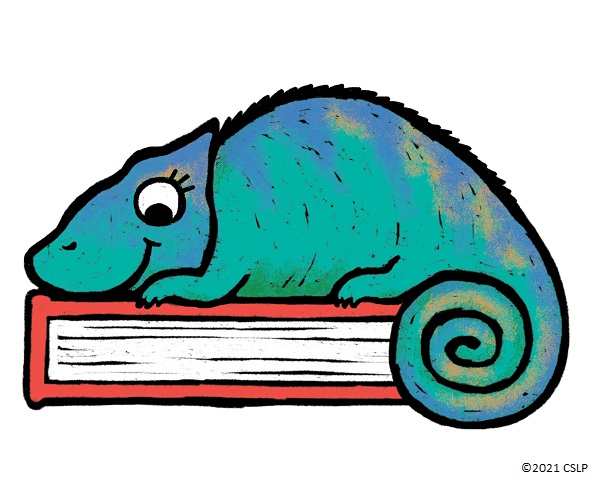 Where
Library Patio & Children's Room
In-Person Program Registration: Register!
Only register the number of children attending. 
If you would like to attend Virtual you can find more information here.
This program is geared for kids in 1st - 4th grade. 
Join us as we read, "The Sasquatch Escape" and participate in activities and crafts. All participants will receive their own Imaginary Veterinary sasquatch catching kit! Participants will also get to check out a copy of the book "The Sasquatch Escape" so they can follow along. 
Please note this program will be live streamed on our Facebook page for our virtual participants. 
Rain Location: Children's Room