Summer Story Walk: Giraffes Can't Dance by Giles Andreae and Guy Parker-Rees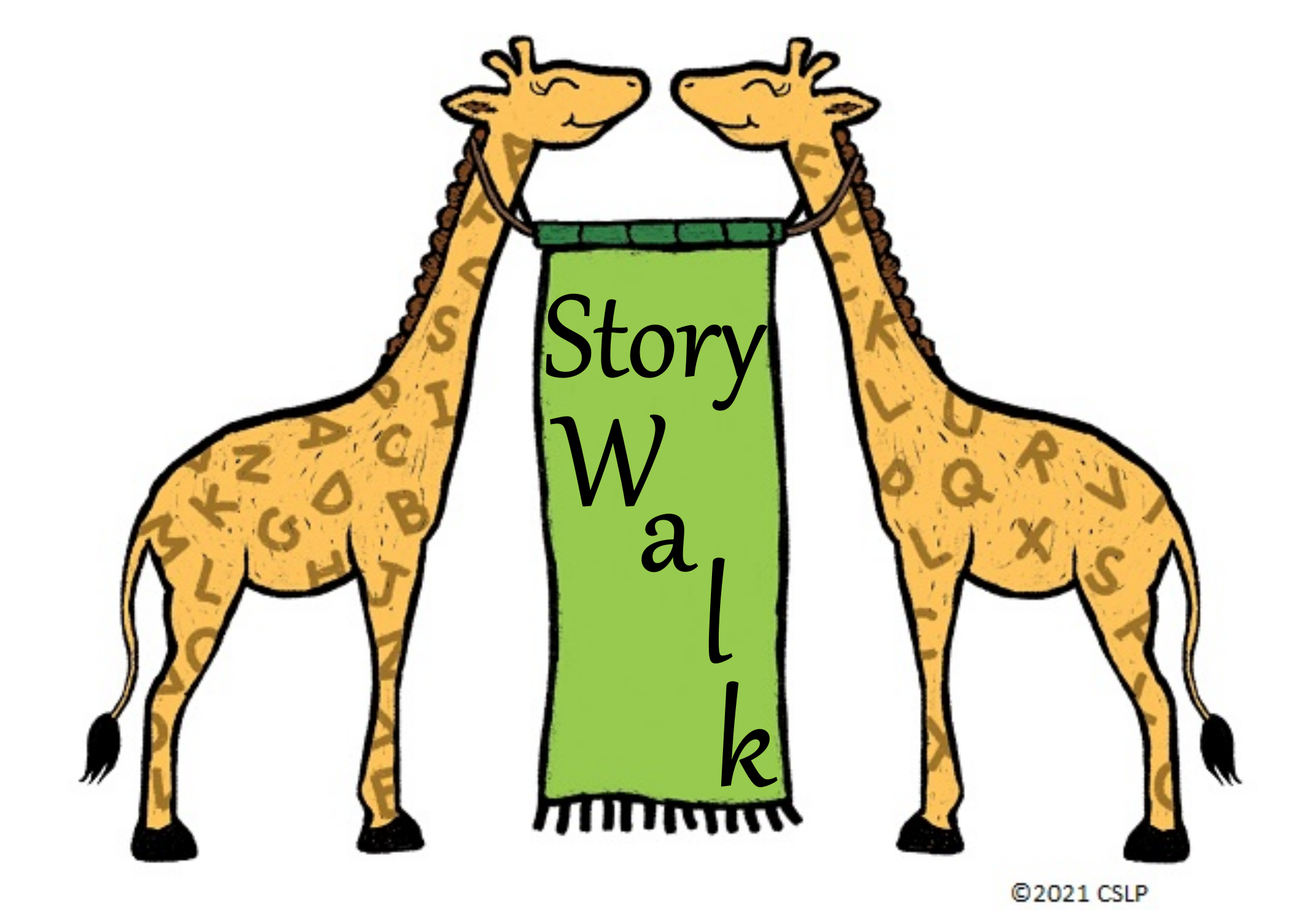 When:
This event has ended.
Our travelling story walk is back! Dance to your own tune as you read this delightful story along Market Street (across from the Library) or at one of our area parks this summer.
Along Market Street from June 5 - June 12
Liberty Land Park from June 13 - June 27
Western Green Park from June 28 - July 11
Fireman's Park from July 12 - July 25
Along Market Street from July 26 - August 2