Summer Triptych Book Club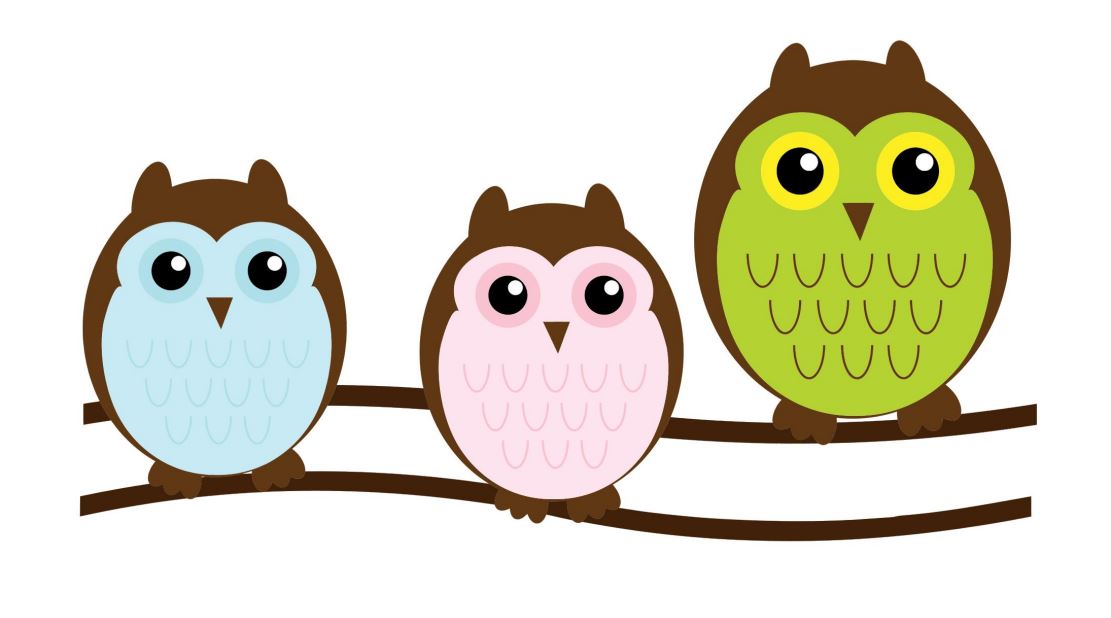 When:
This event has ended.
Please note: Summer Triptych Book Club will not be meeting at the library, instead join the discussion on Twitter and Instagram! The book discussions will start on the 1st Thursday of the month.
The Triptych Book Club offers a graphic novel, a kids novel, and a teen novel with a similar theme. Books available to check out, see display in Dragon's Den.