Image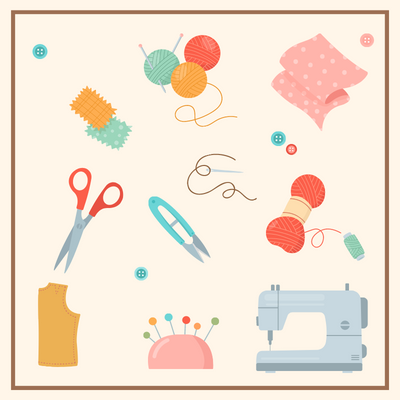 Trade your leftover odds and ends and be inspired to create new treasures.
Do you have fabric remnants hiding in a closet, or yarn stashed away in a tote? Maybe you have buttons left over from a project you finished ages ago. If you're not going to use it, swap it! Bring your unused fabrics, knitting needles, crochet hooks, notions, and yarn to swap at the Library.
Note: Donations to help us build up our stash are welcome! Please drop them off at the library desk.
If you have a disability and require accommodation in order to fully participate, please contact library staff.