Tales Take Flight - Session 1
With Feathered Friends Sanctuary & Rescue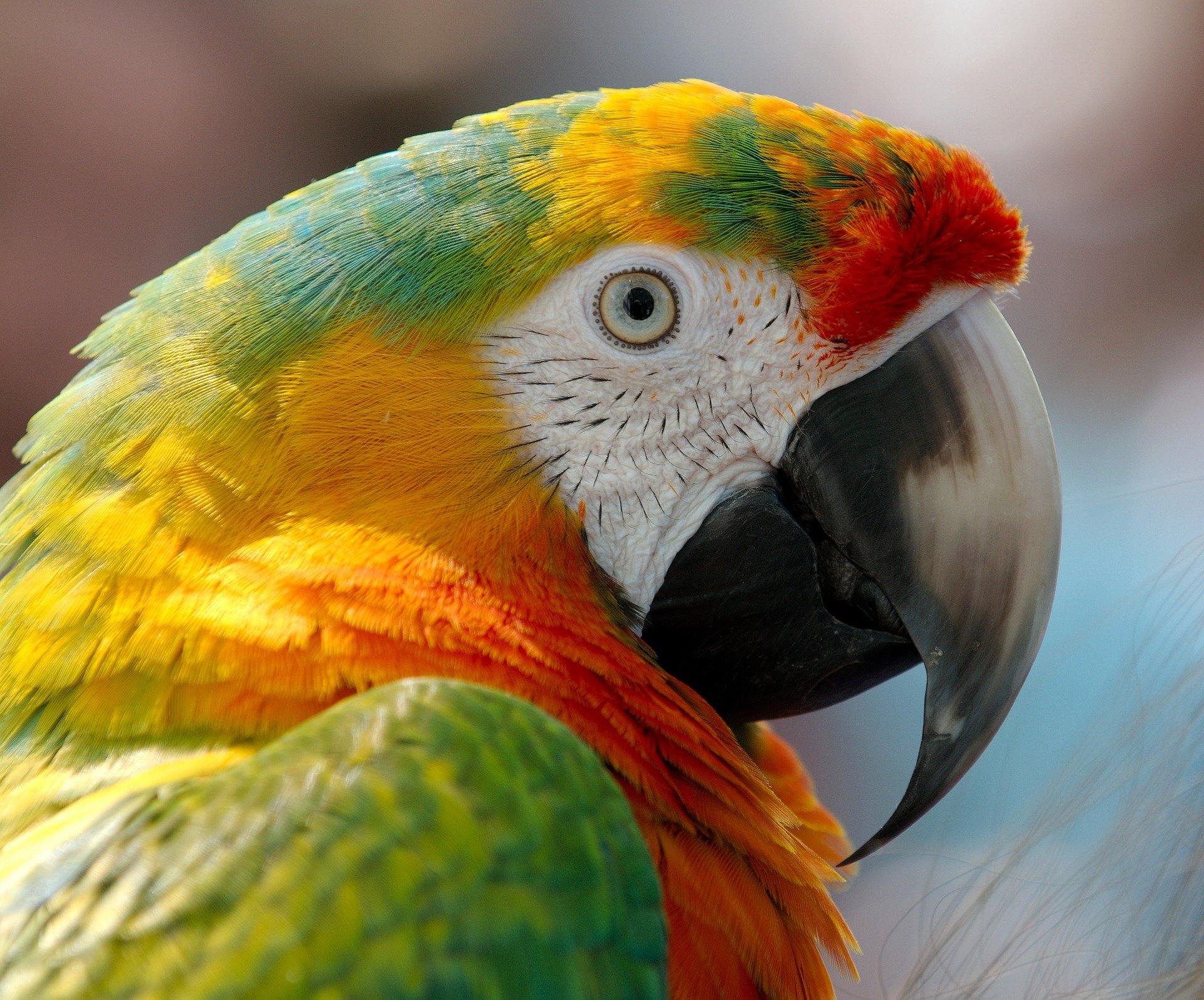 When:
This event has ended.
Tales about parrots, macaws, and other exotic birds are often as beautiful as their tails. Meet some of these amazing creatures and learn about Feathered Friends Sanctuary & Rescue and the work they do to rescue and provide safe haven for exotic birds in captivity.
Space will be limited for this indoor program. Masks will be encouraged and appreciated, and social distancing will be required.
Due to limited space this program will be offered twice. The Tales Take Flight - Session 2 at 2:00 pm is the same program as this one.
Programs are subject to change. Follow the DeForest Library on Facebook and Instagram for program updates.