The Tattooed Lady: a History - Registration Required
Presented by Amelia Klem Osterud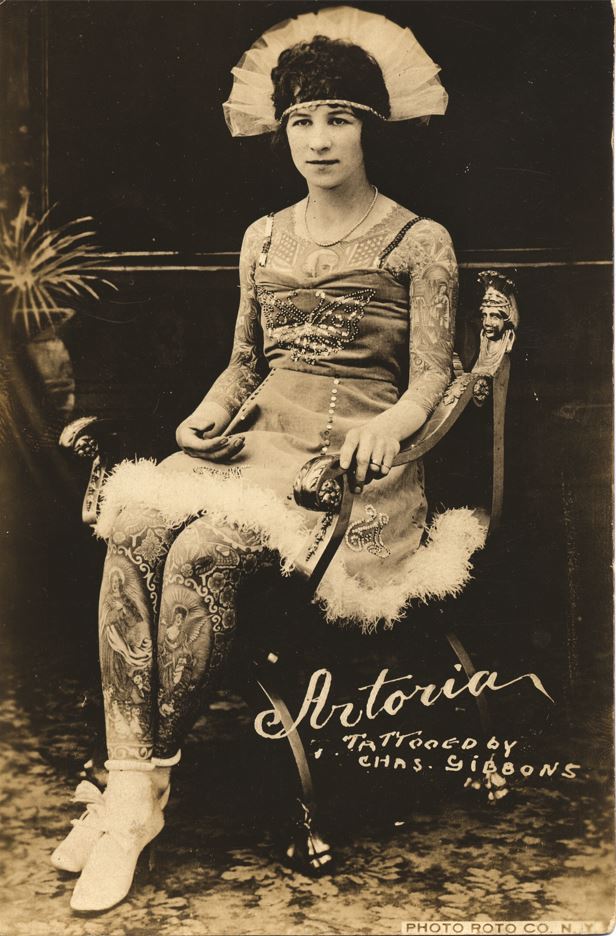 When:
This event has ended.
Registration: Register!
Amelia Klem Osterud will talk about the history of tattoos, from ancient times to modern trends, as well as about the gutsy women who captivated circus and sideshow audiences with their own tattoos.
Her 2014 book, The Tattooed Lady: A History, explores the true stories behind the lives of tattooed women who performed on stages across the United States from Victorian times to the 1990s.