Teen Games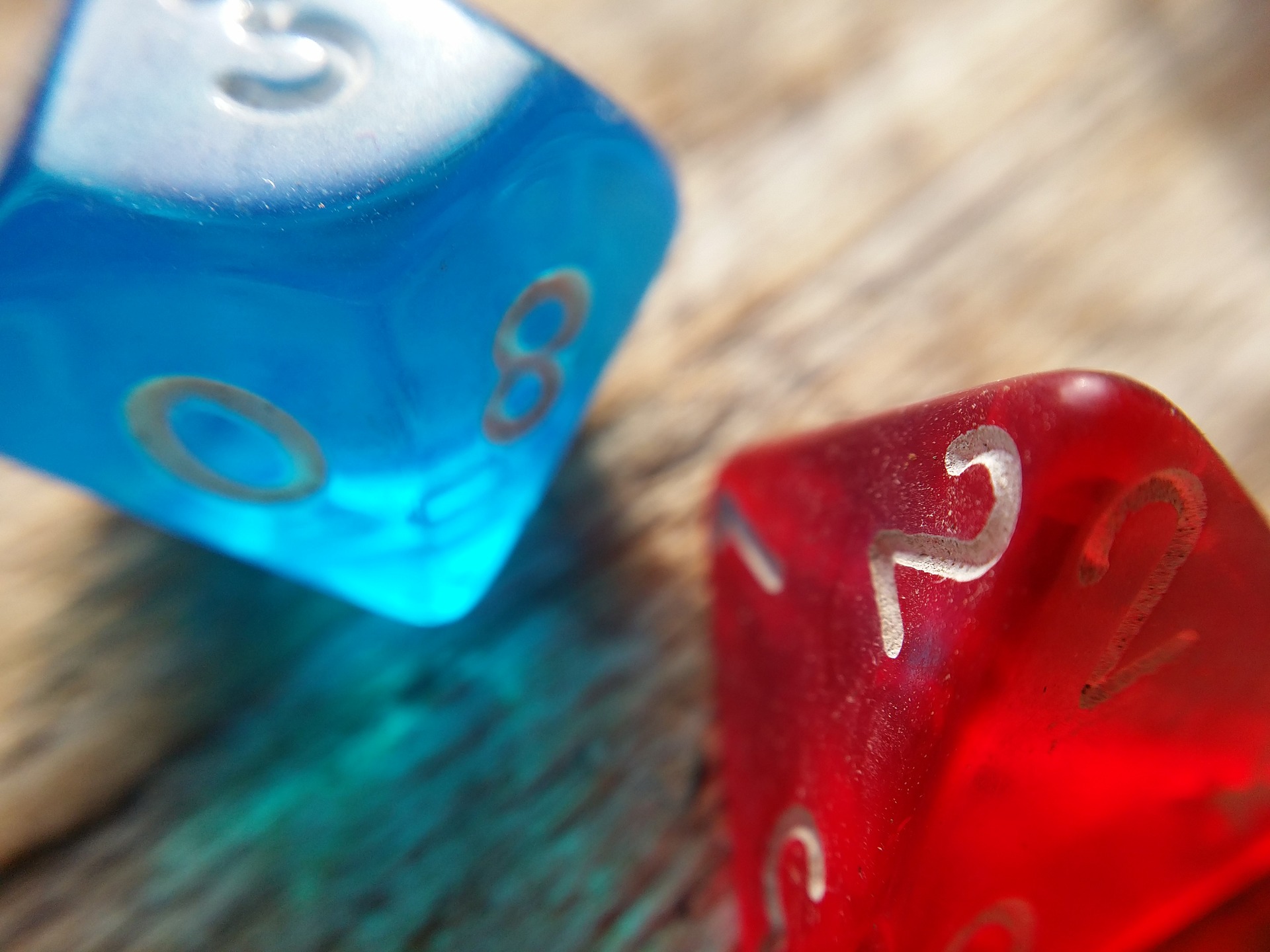 When:
This event has ended.
Teen Games will meet twice a week, Monday (Community Room) and Thursday (Rosenberry Lounge).
Each day will have its own Dungeons and Dragons session.
There will also be a variety of amazing games to play, like Munchkin, Fluxx, Loot Letter, Chupacabra: Survive the Night, and more.