Teen Games - D&D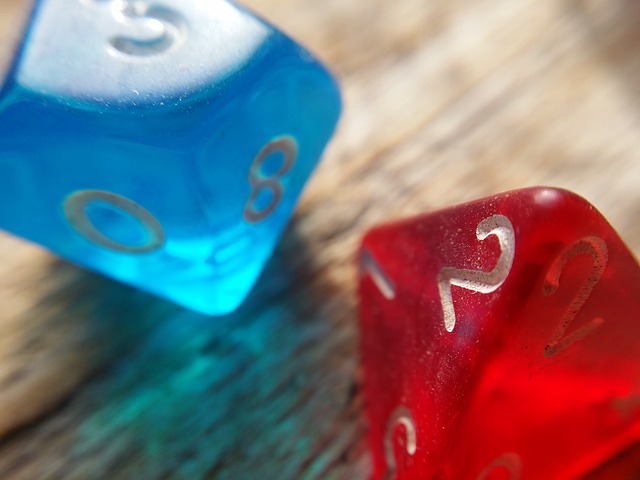 When:
Monday, July 26, 2021 - 3:00pm
Monday, August 2, 2021 - 3:00pm
Friday, August 6, 2021 - 3:00pm
Teen Gamers and Dungeons & Dragons players, join us for a virtual campaign session on Zoom!
If you would like to participate, please email Teen Librarian Raechel (raechs@deforestlibrary.org) with the answers to: 
If you are part of our teen capmaign what is your character's name?
What is your favorite race and class?
What book are you currently reading?
Please note, if you are under 13 please obtain your parent's permission before emailing Raechel. New teens are welcome, this program is for Middle School and High School kids only.