Teen Games - D&D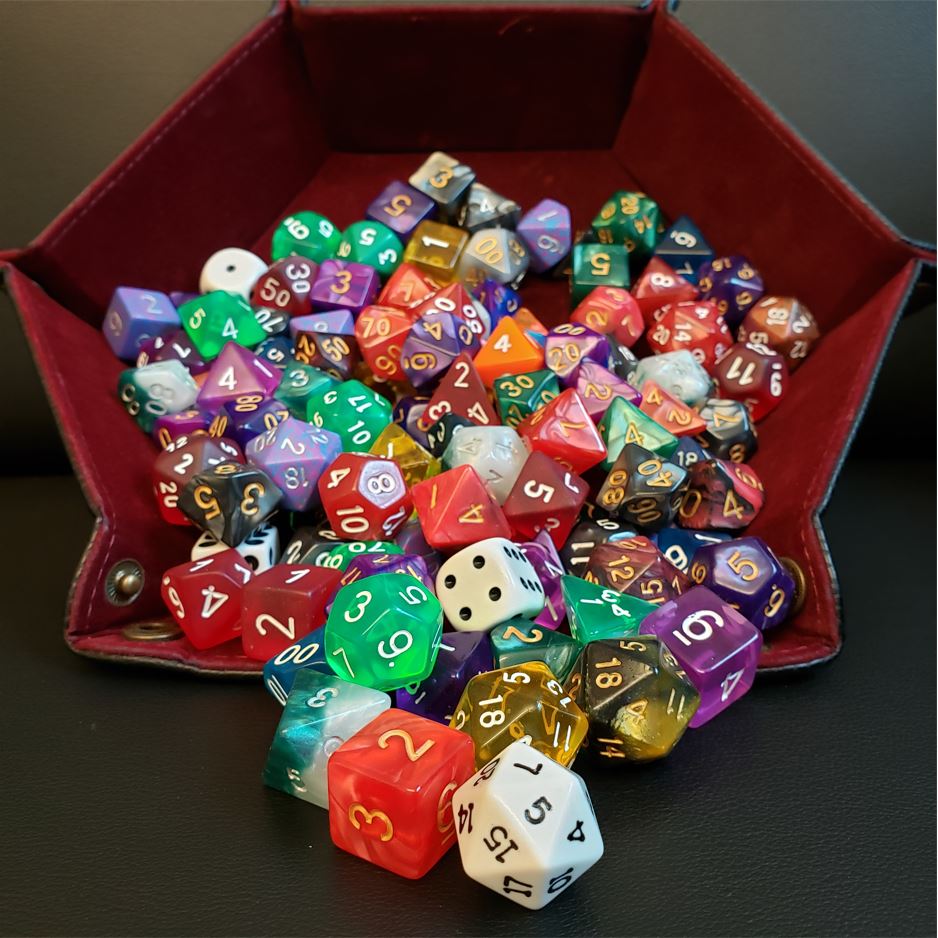 When:
This event has ended.
Teen Gamers and Dungeons and Dragons players, join other gamers after school!
If you aren't able to join us in-person, please email Teen Librarian Raechel (raechs@deforestlibrary.org) for a link to the Zoom session with the answer to these two questions:
What is your favorite class and race?
Who or what is your favorite book character?
Please note, if you are under 13 please obtain your parent's permission before emailing Raechel.
New teens are welcome, this program is geared for 5th to 12th grade students.
Rain Location: Library Community Room