Tiny Tot Time (2 - 3 years) - Registration Required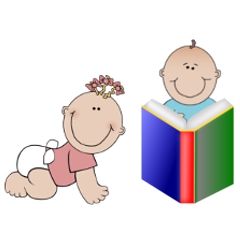 When:
This event has ended.
Tiny Tot Time involves finger plays, stories, music, and fun. This session is for children 2 - 3 years old on Tuesdays at 11 a.m.
You may register for one Story Hour OR Tiny Tot Time. Once sessions begin please e-mail Louise, louisev@deforestlibrary.org for available classes.
If you have a disability and require accommodation in order to fully participate, please contact library staff.
Registration: Registration begins August 6, 2018