Tuesday Forum: Mementos & Memories - Travel Edition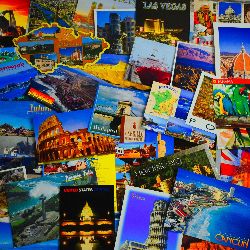 Where:
DeForest Area Community & Senior Center
When:
This event has ended.
Bring a treasured item, old or new, and share your stories. This is an opportunity to share a story about a vacation or trip you went on, just in time for summer.
Each participant will have a few minutes to talk. If you would rather sit back and watch, that's fine too.