Virtual Exploratory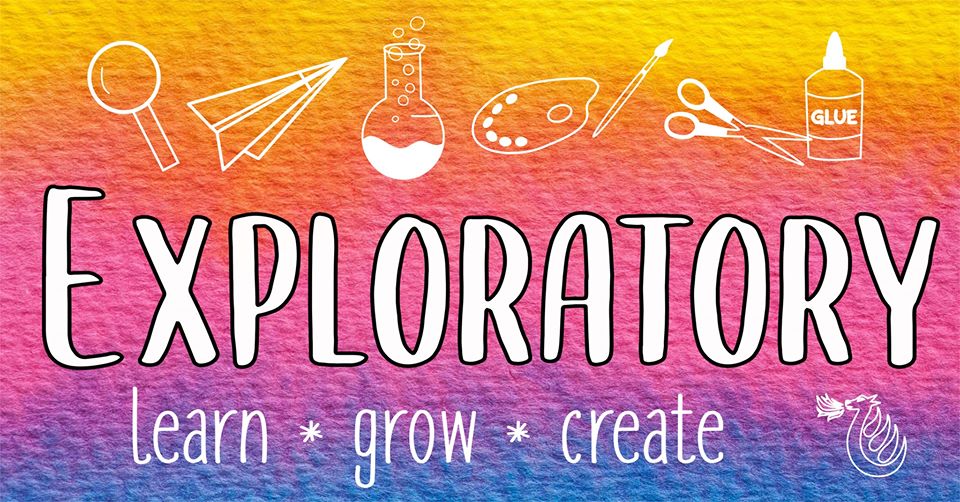 When:
Monday, November 30, 2020 - 5:00pm
Monday, December 7, 2020 - 5:00pm
Monday, January 4, 2021 - 5:00pm
Each Monday Ms. Emily will share and demonstrate a family-friendly craft, experiment, or activity that you can try at home.
All Things Sweet
Join us for cinnamon ornaments and lollipop decorations.
Reindeer & Elves
An egg carton craft and ice cream cone trees, a fun alternative to the traditional gingerbread house.