Whooo Took the Owl? Escape Room Kit: Final Day - Registration Required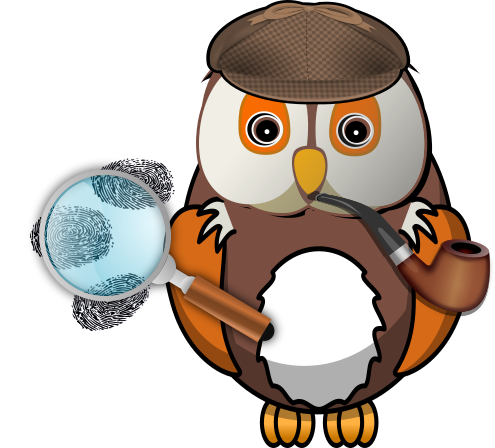 When:
This event has ended.
Registration:
You are finishing up a long stay at the DAPL Owl Retreat for Puzzle & Mystery Lovers. As you are leaving, your retreat leaders task you with one final challenge: Can you solve the puzzles to find our missing parliament of owls and solve the mystery of whooo took the owls and why?
This kit is for all ages, but younger puzzlers may find it very challenging. We recommend at least one adult if not more. This kit will take anywhere from an hour to an hour and a half, but some puzzlers may solve it faster.
This is a virtual escape room in the sense that you must pick up your kit from the library before your registered time and meet us on Zoom at your registered time.
Once registered, you may pickup your kit at the circulation desk. Limit one kit per group.
Please note: This is the same kit that was run during the winter reading program.