Yoga Ladies Laughing and Stretching
Instructor: Lisa Lawrence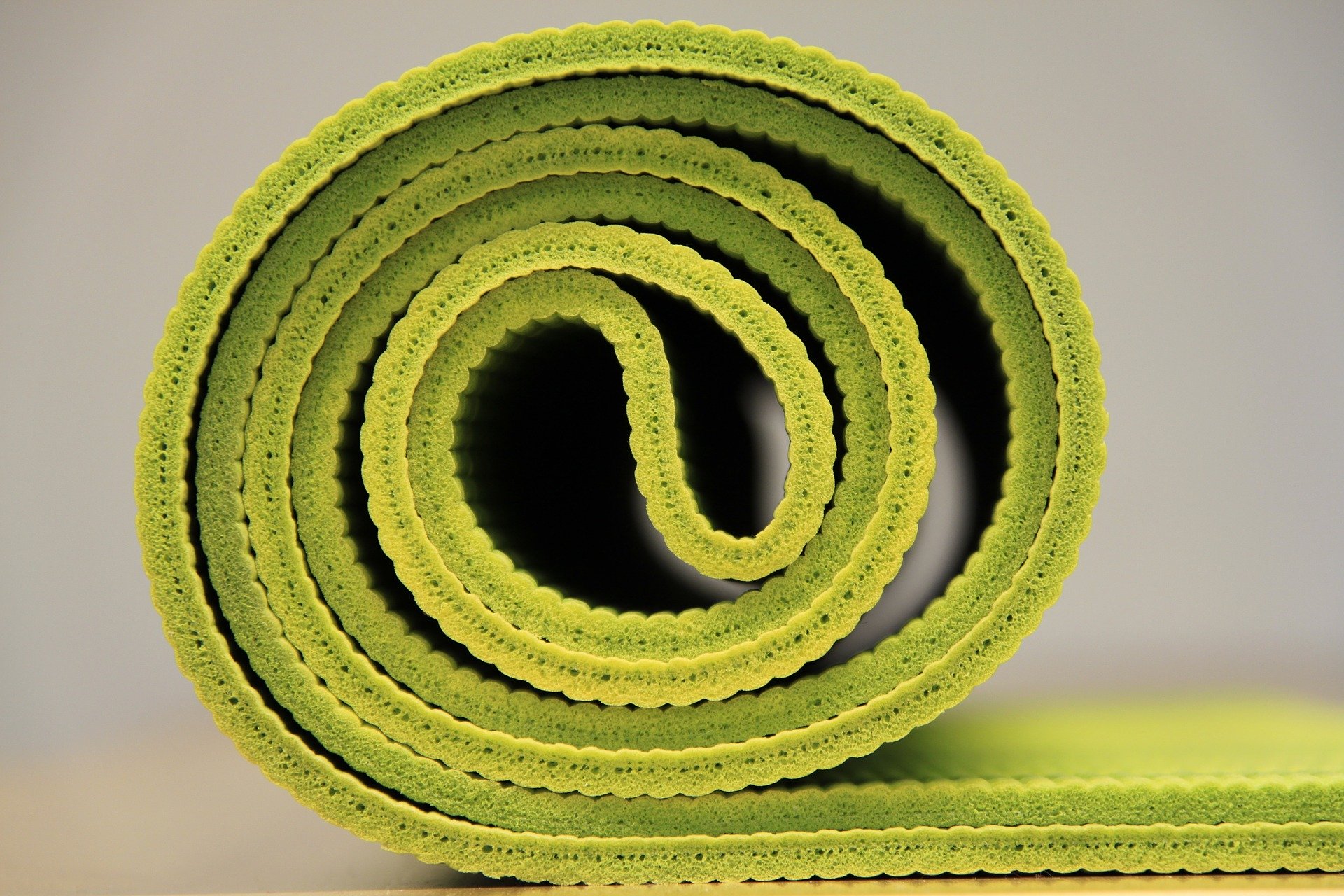 When:
This event has ended.
Stretch your way to feeling refreshed, relaxed, and rejuvenated. Instructor Lisa Lawrence will guide the class. No experience is needed to join in the fun.
Everyone is welcome. (Men, too!)
Wear comfortable clothing.
Bring a large towel or mat and a water bottle.
It's better to come without eating first, but it's OK to have a small snack.
You'll need to sign a waiver.
Our instructor, Lisa Lawrence, has 40 years of experience, and teaches at the Master Level. Her specialty is beginners.
If you have a disability and require accommodation in order to fully participate, please contact library staff.