Your Library Card gives you Superpowers!
Library Card Sign-Up Month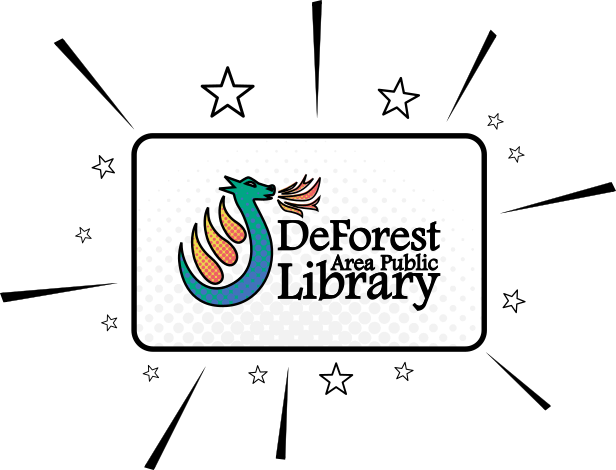 When:
This event has ended.
A library card gives you the power to dream, learn, explore, save money, and more. September is Library Card Sign-Up Month, and we will be celebrating all month long with special offers at the library and throughout the community.
The following local businesses are generously offering special discounts when you show your library card during the month of September. #LoveLocalDeFo
~10% off at The Poppy Seed
~15% off at Hometown Pharmacy
~10% off at The Rose Cottage
Offers are good 9/1/2020 through 9/30/2020, and some restrictions apply. More offers are coming.
Don't have a library card? It's easy to sign up for one today at www.deforestlibrary.org/apply-online-deforest-library-card or in-person at the library.