Image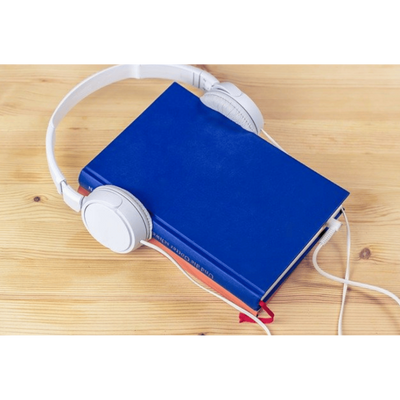 Where
Rosenberry Lounge & Teen Area
Book Club for 9th - 12th Grade
Whether you attend Harvest Intermediate School, the Middle School, or the High School, if you enjoy reading, there is a book club for you! 
Page Turners: 4th - 6th grade - 1st Tuesday of the month
Flashlight Readers: 7th - 8th grade - 2nd Tuesday of the month
Checked Out Crew: 9th - 12th grade - 3rd Tuesday of the month
Each group has a monthly theme for discussion, along with an occasional game or craft.
You're welcome to talk about any book that has stuck with you, fits the theme, or you just want to see what others might think.
Listed every month is the book that Raechel, the Teen Librarian, is reading for the theme.
Plus, if you're looking for additional recommended books, there will be a link to a Beanstack list for each month.