Laura Doherty: Duo Show - Fall Harvest Celebration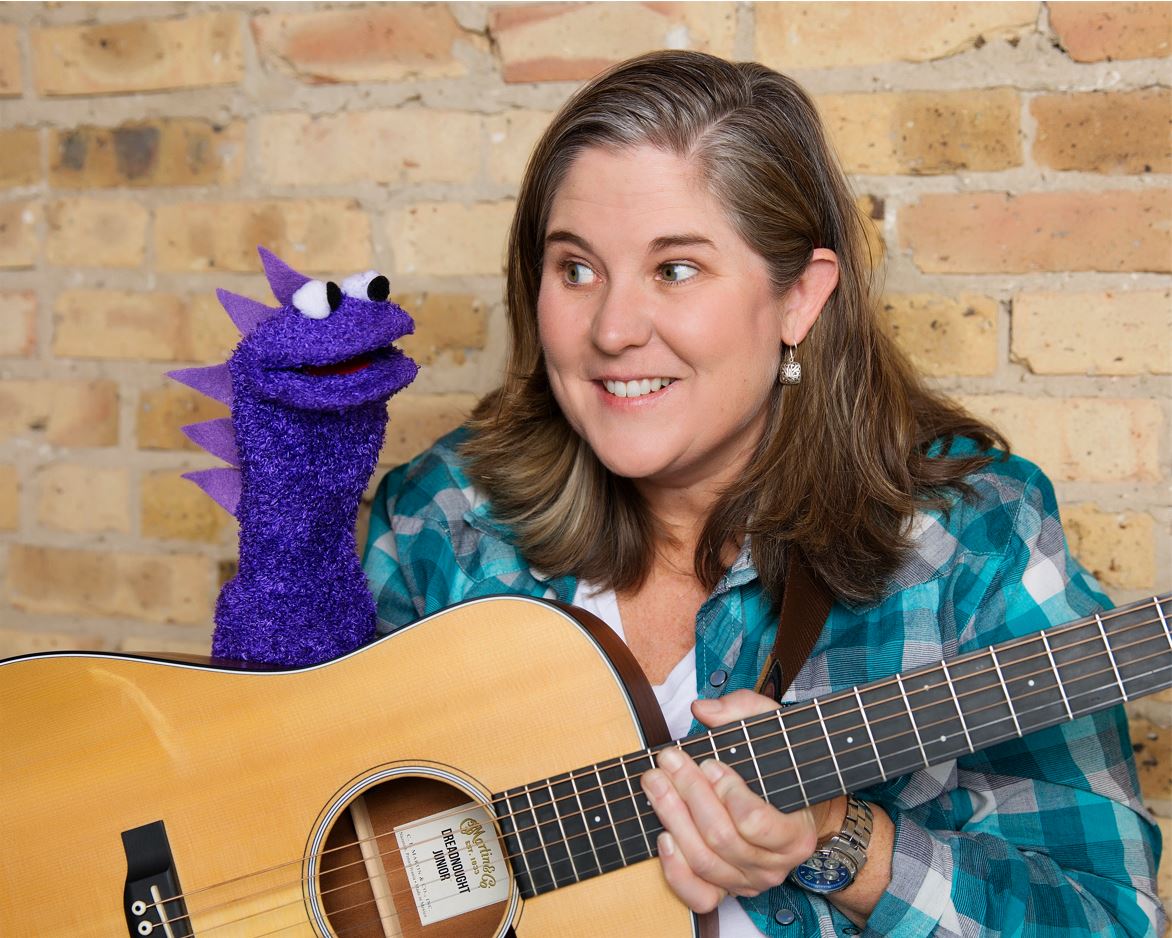 When:
This event has ended.
We'll close out our Fall Harvest festivities with a performance by award-winning children's musician Laura Doherty on Market Street. She, her puppets, and bass player will have everyone dancing, laughing, and singing in the street.
Laura Doherty performs breezy folk-pop tunes from her 5 Parent's Choice award-winning CDs, which feature her adorable puppet friends Muddy Puddles, Jazzasaurus, and Domingo the Flamingo! This upbeat, interactive concert will have kids dancing and clapping along to Laura's original catchy tunes! Laura is a longtime teaching artist at Chicago's Old Town School of Folk Music, and has performed on premiere stages and festivals all over Chicago and the midwest, and has been a yearly performer at Madison's "Kids in the Rotunda" series at the Overture Center.
For more fall activites check out our Fall Harvest Celebration!