Image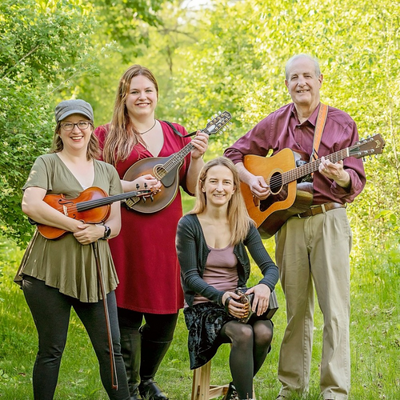 The Lilies of the Midwest are a trio of Irish traditional musicians in the Madison, WI area.
Combining the unique sounds of concertina, mandolin, and fiddle, LotM inspire audiences with their infectious energy and joy.
They will be joined by Ohio-based guitarist Rick Nelson, who plays as an honorary lily when available.  
Sponsored by: Friends of the DeForest Area Public Library