Image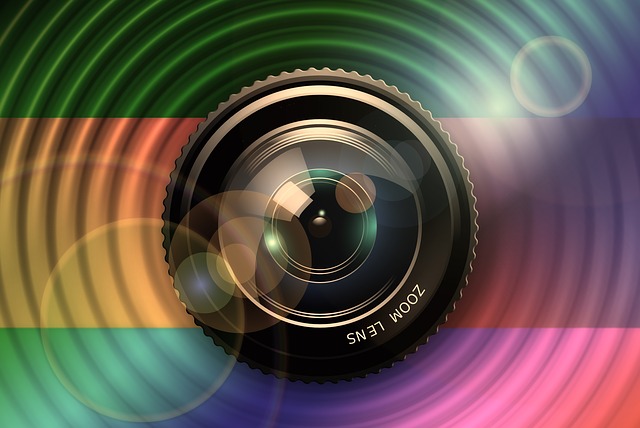 Where
Indian Lake County Park
Join us on Saturday, October 22 at Indian Lake County Park.
This means there won't be an October meeting at the library. In November we will meet at the library to share photos from the trip.
If you're not able to join the group on October 22, feel free to venture to the park on your own. 
On October 22 the plan is to meet at the Dog Park section of the park on the western side of the park at 7:00 a.m. and again at the main parking area on the east side at 8:30 a.m.