Tinker Zone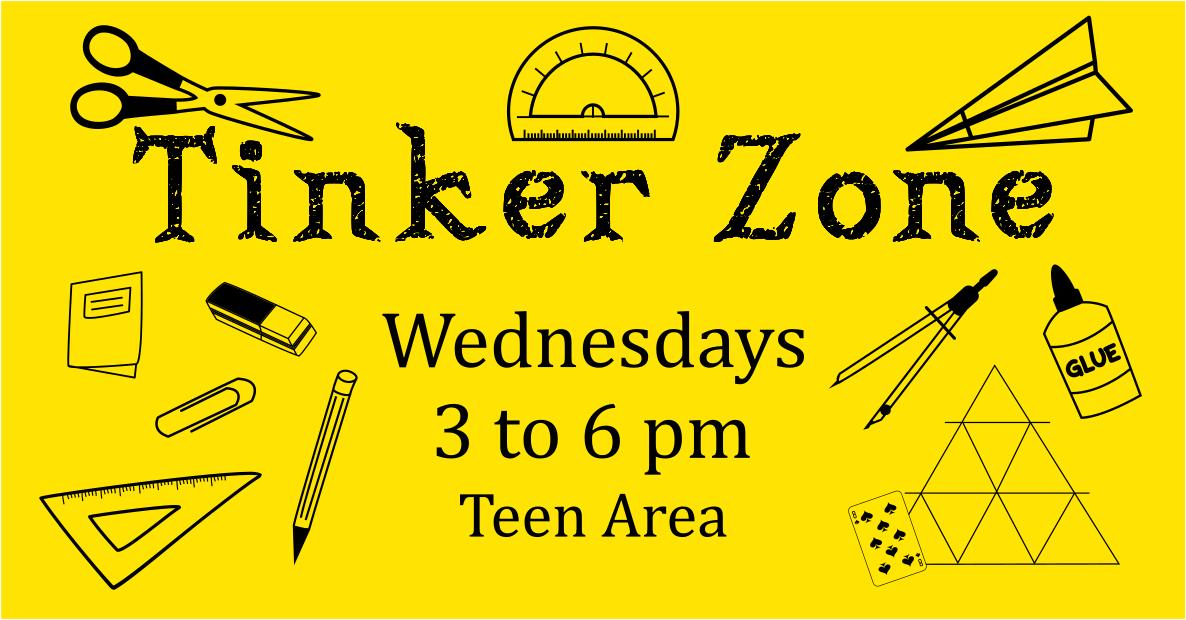 Where:
Today's Tinker Zone has been moved to the Teen Area!
When:
This event has ended.
Enjoy building, making, and tinkering? Stop by the Tinkerer Zone to join us for a variety of challenges and projects, like bridge building, constructing out of cardboard, and so much more. This program is geared for kids in 4th to 8th grades, but all ages are welcome.